Online Congress Geistlich + YOU 2
Around 6000 specialists in dentistry have benefited from the knowledge of top-class, international experts. The online congress focused on offering valuable insight into developments in regenerative dentistry. In addition, 1050 participants actively took part in the virtual hands-on workshop on ridge preservation.
On 2 February, thirteen speakers from twelve countries, all from the world of dentistry, shared their knowledge with congress attendees. The majority of this impressive number of participants from around 100 nations were back after having attended the first "Geistlich + YOU" congress last year. A particular highlight at this year's congress was the workshop given by Prof. Dr. Ronald E. Jung. No fewer than 1050 participants watched on their screens at home and took part themselves using a mouth model and biomaterials provided by Geistlich.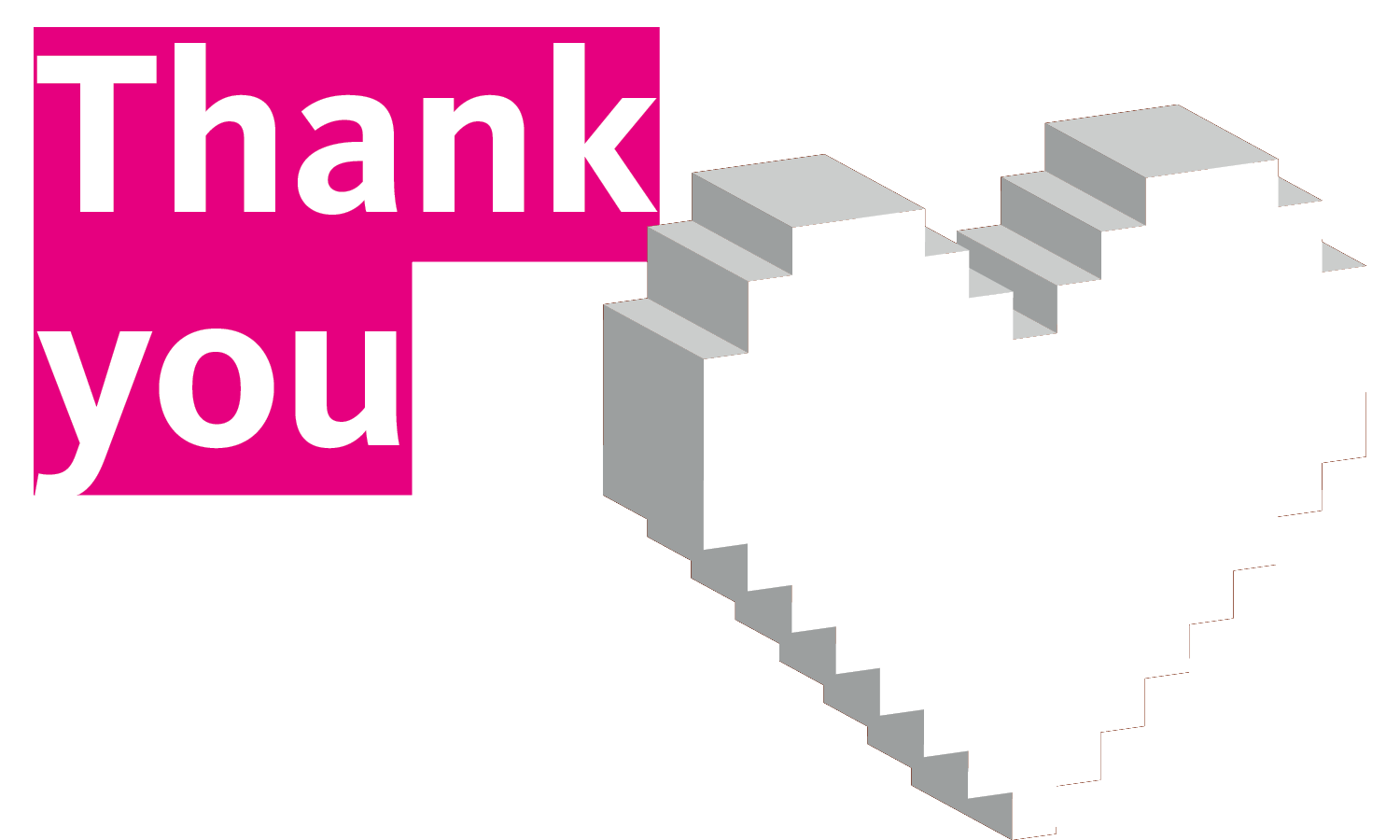 Recorded lectures are online!