Franck Renouard, France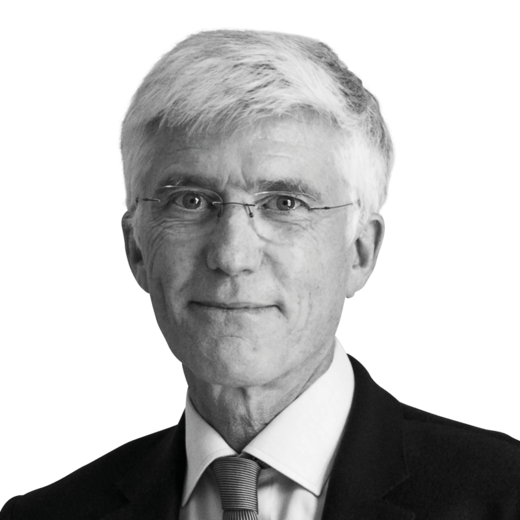 Biography
Franck Renouard graduated from the Faculty of Dental Surgery Paris V in 1982. He has been living in Paris in private practice since 1987 in implant surgery. Author of more than 50 articles and book chapters in French and English, he has contributed to the emergence of modern implantology in France since 1987 and participates in numerous consensus conferences aimed at laying the scientific foundations for surgical and prosthetic implantology. He has also been actively involved in the understanding and development of short implants, biomechanics and bone grafts. For the past 15 years, F. Renouard has focused his research and lectures on the impact of human factors on the failure rate in medicine and at-risk industries. Drawing on his experience as a helicopter pilot, he has developed a specific teaching and regular lectures on the safety of human practices in nuclear power plants or for the fire fighters. Dr Renouard was behind the creation of Human Factors in Dentistry (UK). And participates in the teaching of human factors and stress management at the Faculty of Dental Surgery at René Descartes University. Dr. Renouard served as President of the European Association of Osteointegration (EAO) from 2004 to 2006, of which he is currently an honorary member. Ha was a board member of the Osteology Foundation, and has chaired the Academy of Osteointegration (AO) Congress to be held in Washington in 2019. Dr. Renouard is the author of several books, the most important of which, published in 10 languages under the title "Risk Factors in Implant Practice," has been the subject of a second and extensive edition. His latest book, co-authored with Jean-Gabriel Charrier, former professional pilot and instructor, is devoted to human factors and the notion of medical error in the health sector. This book has been translated into 3 languages.
Lectures by Franck Renouard
11:20 - 11:50
Human factor: the primary cause of complications in dentistry?
20:20 - 20:50
Human factor: the primary cause of complications in dentistry?